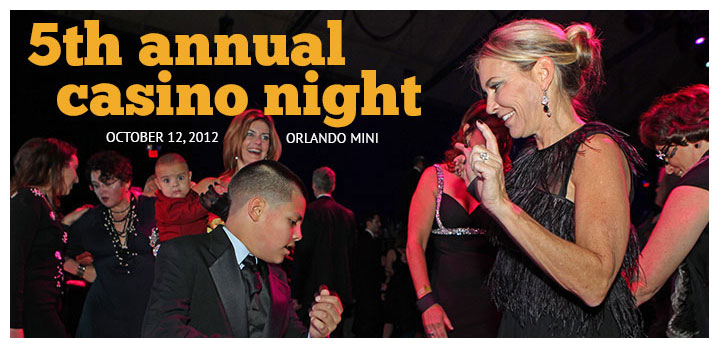 casino night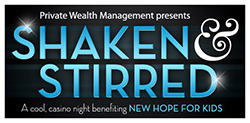 Come celebrate the season with a food station, champagne, live music, casino games, Texas Hold'em and blackjack tournaments all rolled into one while raising money for families less fortunate.
Shop unique vendors and and bring home that special gift as well. All proceeds benefit the New Hope For Kids Foundation. Bring an unwrapped gift or cash donation as well.
The 5th annual Casino Night, is designed to be an uplifting community event by giving to 2 local charities in the community. The Casino Night benefits New Hope for Kids and Shepherd's Hope. This event was established to contribute to the surrounding Maitland community and simultaneously raise awareness of people and families in need during the times of tragedy and grief.
Tickets are $35 per person or $60 per couple. Get your tickets at Bella Vita or call Theresa at 407-833-3479.
more events

Aquainted Lunch
October 12 Join us for lunch at the New Hope for Kids Center for Grieving Children and get acquainted with who we are and what we do. Please call and reserve your spot today!.
Maitland 5k
Over 500+ family members, individuals, seasoned runners and walkers will join together with their friends and make a difference by attending this run / walk! We have designed this special event for people of all ages to gather as one to run and walk together for the local residents to see!.